Angela's Coffee Lounge offers a diverse selection of specialty coffee, freshly baked pastries, homemade cakes and delicious brunches and lunches prepared with premium, local ingredients.
Whether you're here to indulge in our daily selection of homemade cakes, grab a warm pastry from our fresh bakery, order your handmade sandwich from our deli bar, experience award-winning single origin coffee or relax and unwind after shopping with an old fashioned cup of tea - Angela's Coffee Lounge is the new place in town to enjoy the finest foods and beverages.
Our coffee lounge is named after Angela Doe, a prominent figurehead and leader within the company since we were founded in 1983, without whom we wouldn't be where we are today. Angela is wife to our founder John Doe, mother to Directors Edward and Charles, grandmother to Managing Director Nathan Doe as well as Megan and Charlie Doe who also undertake important roles within the family business.
Angela's Coffee Lounge is the perfect place to stop, indulge and relax in the company of family and friends, right in the heart of John Doe.
OPENING HOURS
9AM - 4PM Monday to Saturday
​10AM - 3PM on Sundays
​10:00AM – 3PM bank holidays
PRE BOOK YOUR TABLE OR ORDER FOR COLLECTION ON: 01379 673 752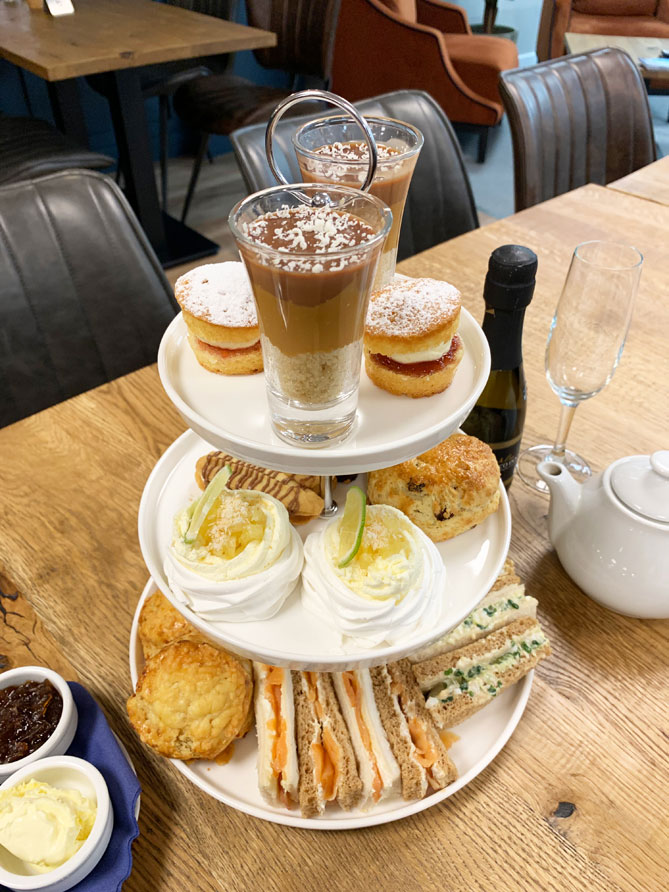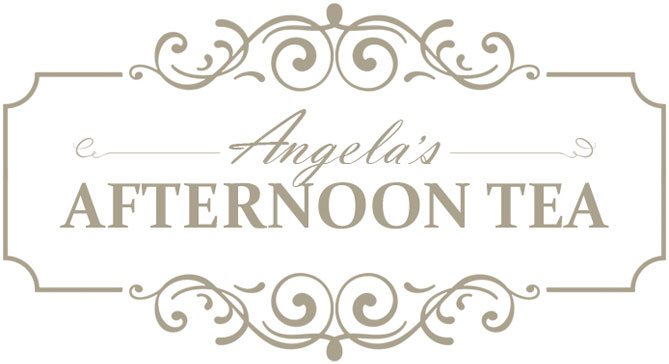 Indulge in the finest British tea tradition
at Angela's Coffee Lounge.
Savour our finest selection of handmade sandwiches, freshly baked cheese and fruit scones with Cornish clotted cream and local preserve, and an exquisite assortment of seasonal pastries and cakes. Always accompanied by a pot of​ English breakfast tea.
CLASSIC £22 pp | PROSECCO £25 pp
PRE-BOOK YOUR TABLE NOW ON: 01379 673 752