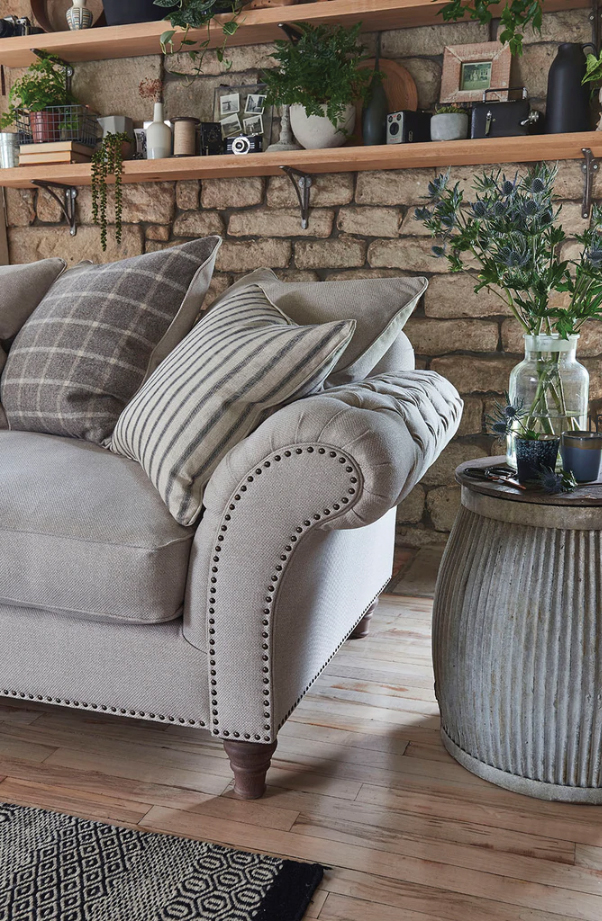 We now offer a fantastic range of interest free credit and finance options across our sofas, beds and furniture ranges, allowing you to spread the cost of your new John Doe purchase. Our wide range of finance options include up to 24 months interest free credit at 0% apr* and up to 48 months finance at 9.9% apr*.
If you'd like to discuss your options further or apply for one of our finance options with your new sofa, bed or furniture purchase then please visit us in-store or call us on 01379 644 081 and a member of our friendly team will be happy to help.
0% APR FINANCE
0% APR
MINIMUM 10% DEPOSIT REQUIRED
6, 9, 12, 18 & 24 MONTHLY REPAYMENTS
​[Available on all orders except curtains, blinds & flooring]
£500 MINIMUM ORDER SPEND
9.9% APR FINANCE
9.9% APR
MINIMUM 10% DEPOSIT REQUIRED
24, 36 & 48 MONTHLY REPAYMENTS
​[Available on all orders]
£1,000 MINIMUM FINANCE AMOUNT /
​£1120 MINIMUM ORDER VALUE
DO I NEED TO PAY A DEPOSIT?
We require a minimum 10% deposit. However, you can increase this amount as much as you like.
IS THERE A MINIMUM SPEND TO QUALIFY FOR FINANCE?
We do require a minimum spend of £500 to qualify for 0.0% apr finance and a minimum spend of £1120 to qualify for 9.9% apr finance
HOW SOON DO I HAVE TO START PAYING?
Your monthly payments will start one month after your goods have been delivered.
HOW DO I APPLY FOR FINANCE?
You can apply for any of our finance options in-store today.
Please note, finance applications will not be accepted online or over the phone, our finance options are offered exclusively in-store only.
IN ORDER FOR YOUR FINANCE APPLICATION TO BE CONSIDERED, YOU MUST:
Meet minimum spend amount (£500 for 0.0% apr and £1120 for 9.9% apr)
Be 18 years of age or over
Have been a UK resident for 3 years or more
Be able to fulfill your repayments by Direct Debit
Be in regular employment*
Show valid proof of identity via either a Drivers license or passport and one electricity bill
*Minimum 16 hours per week, including self-employment, or in permanent residence with your partner who is in regular employment. If you are retired and receive a pension or are registered disabled and unable to work, our finance provider may ask for proof of sufficient income.
Calculate Repayments
With our finance calculator you can input how much you would like to spend (monthly or total spend) and choose a deposit amount. Then pick a monthly repayment option which best suits your needs. On the right hand side it will display your max order value and a breakdown of monthly repayments and total payable.